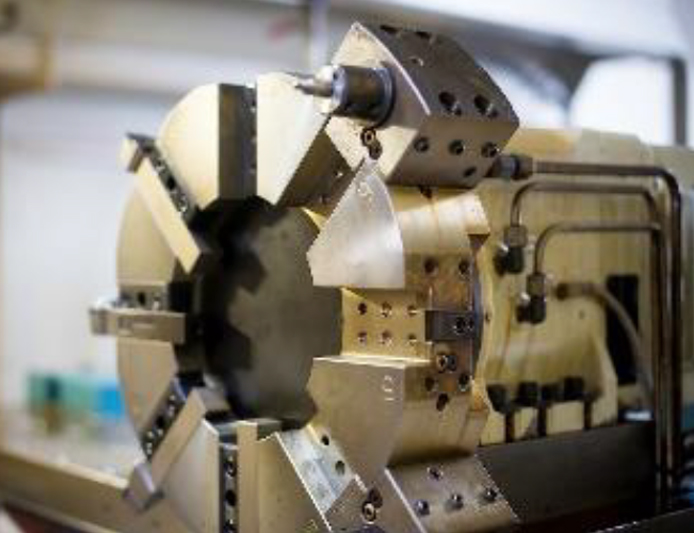 Your Partner in Hydraulic Cylinders
SSS Hydraulics is a specialist in the design and manufacturing of hydraulic cylinders based in Shah Alam, Malaysia. Established in 1991, we have over the year's accumulated experience and skill via our affiliation with international and local companies and PRAXIS is one of our product brands. Our customer base includes engineering companies, hydraulics companies, equipment manufacturer and a wide range of machine maker.

Being a manufacturer of hydraulic cylinders, we control the entire process of the production starting with raw material quality, to components machining, assembly and testing of hydraulic cylinders.

We import the raw material directly from the source, which is the raw material manufacturer instead of distributors. We are then able to monitor the quality of the material more effectively. We put extremely high emphasis on the tolerance control of our machining process. As a result, we invested in CNC lathes and CNC milling machines to machine all the components in the hydraulic cylinders in house to ensure accuracy and consistency of the components. After the assembly process, all our hydraulic cylinders are subjected to pressure test according to the design and test pressure specified.

Led by some of the most experienced professional in the hydraulic industry in Malaysia, we have build a solid reputation throughout the years among our customers. We are committed to meeting our customer needs by providing a quality hydraulic cylinder and reliable service at a competitive price.